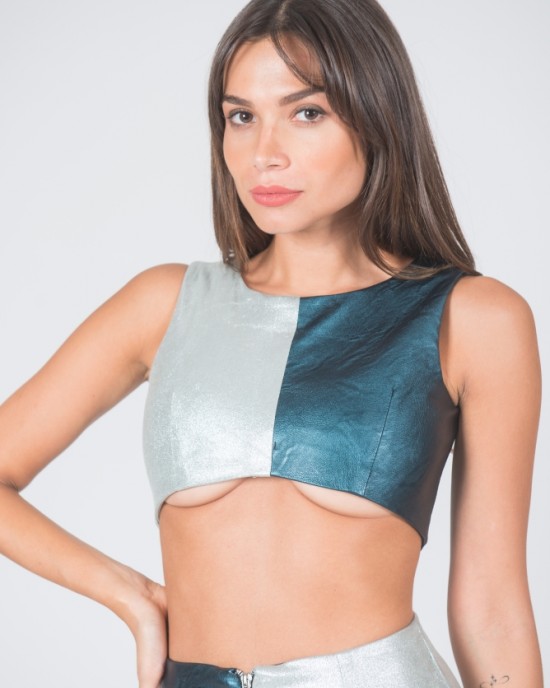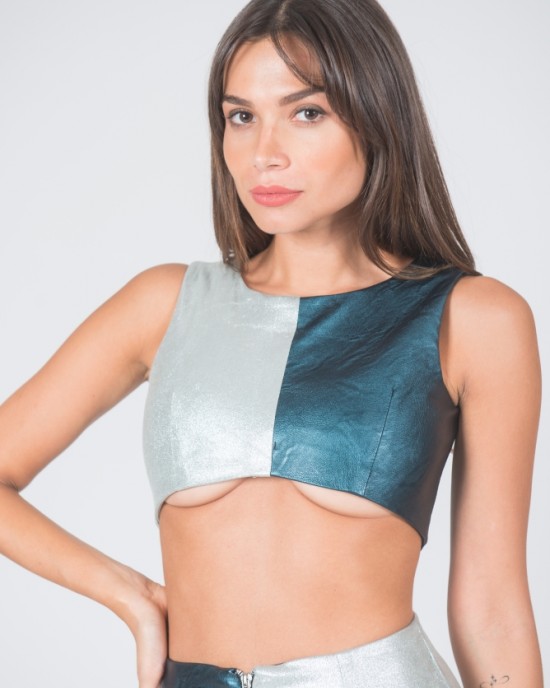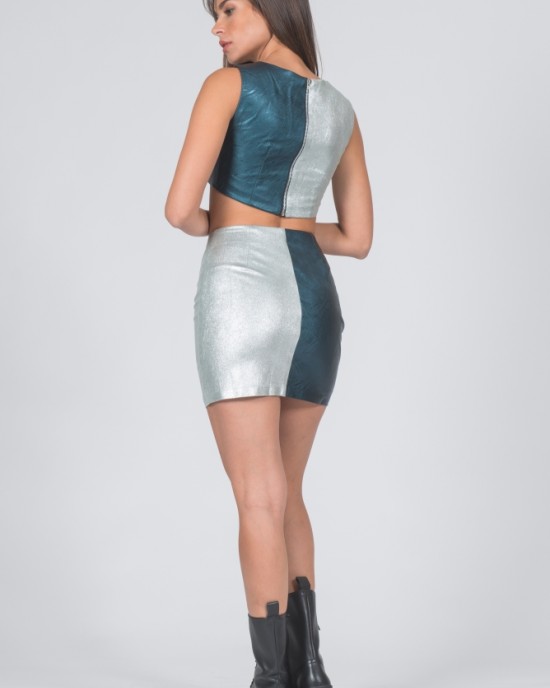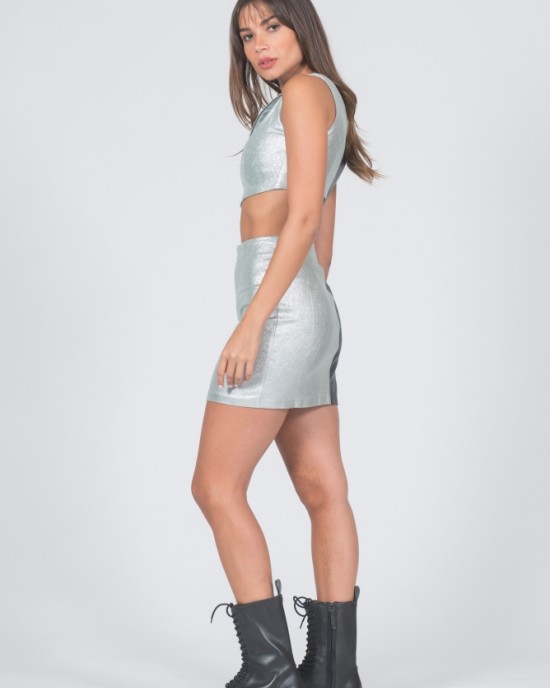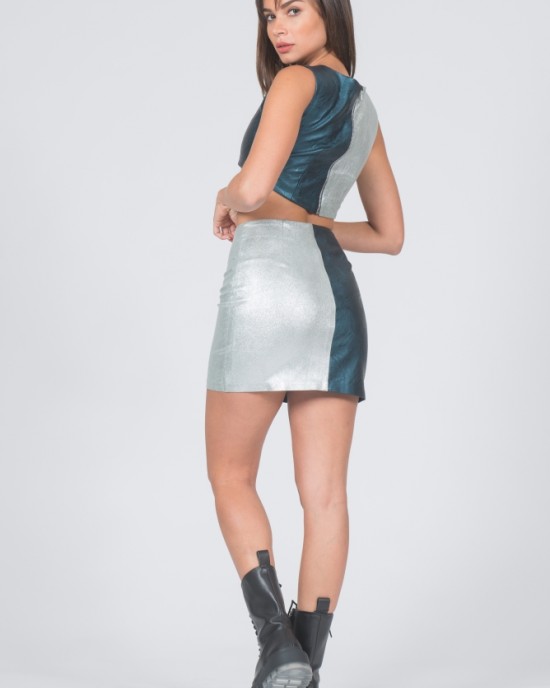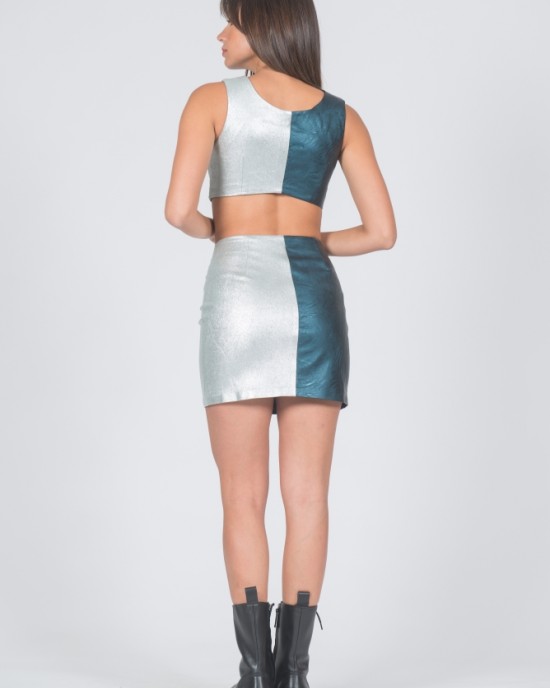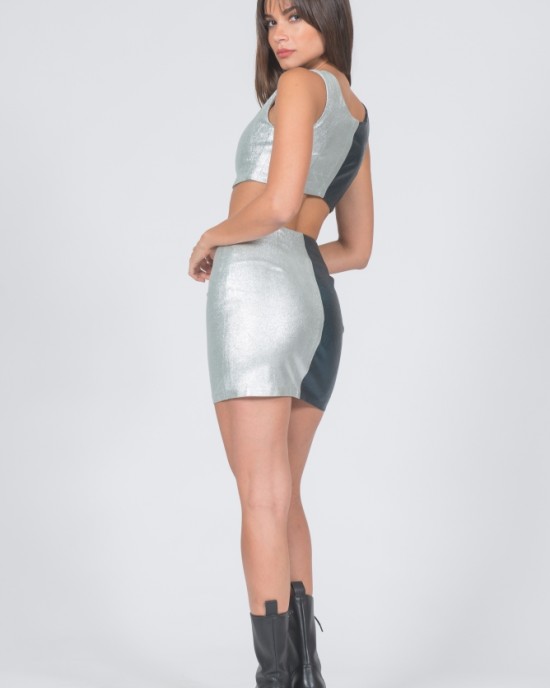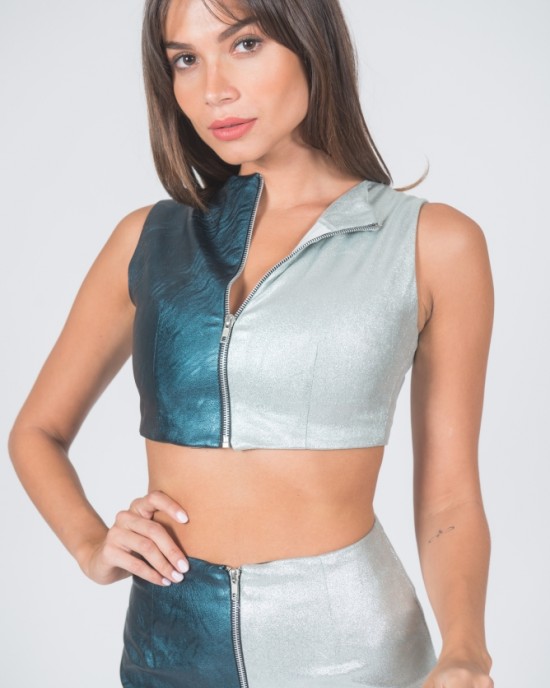 Out Of Stock









Juliana top
The most amazing fitted top made of two amazing fabrics.
Juliana top is made of faux leather fabric and alcandara fabric.
Has a zipper on the front but you can wear it from both sides.
You can combine it with Juliana skirt and have the most amazing night out outfit.
Stock:

Out Of Stock

Code:

7081-05